Higher Consciousness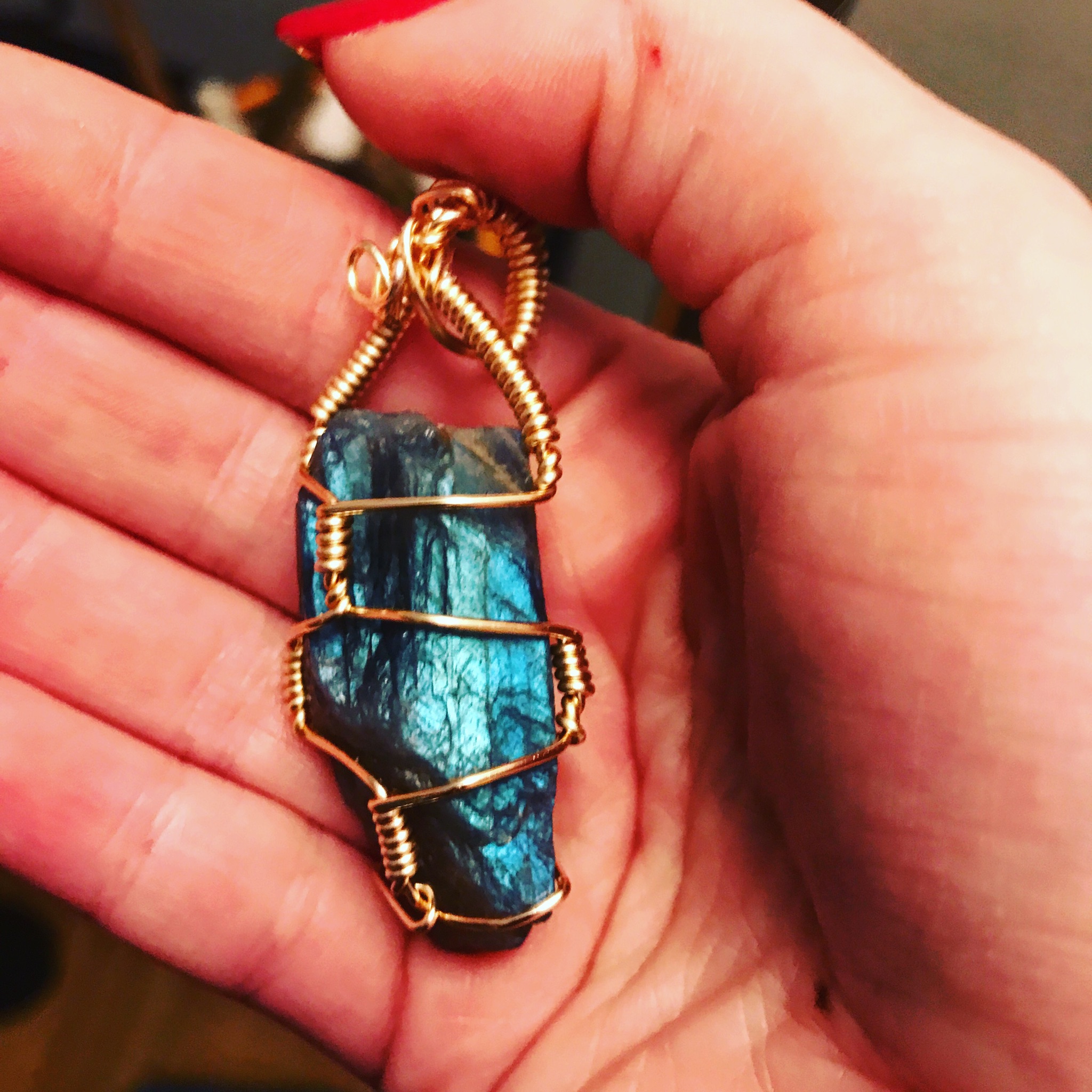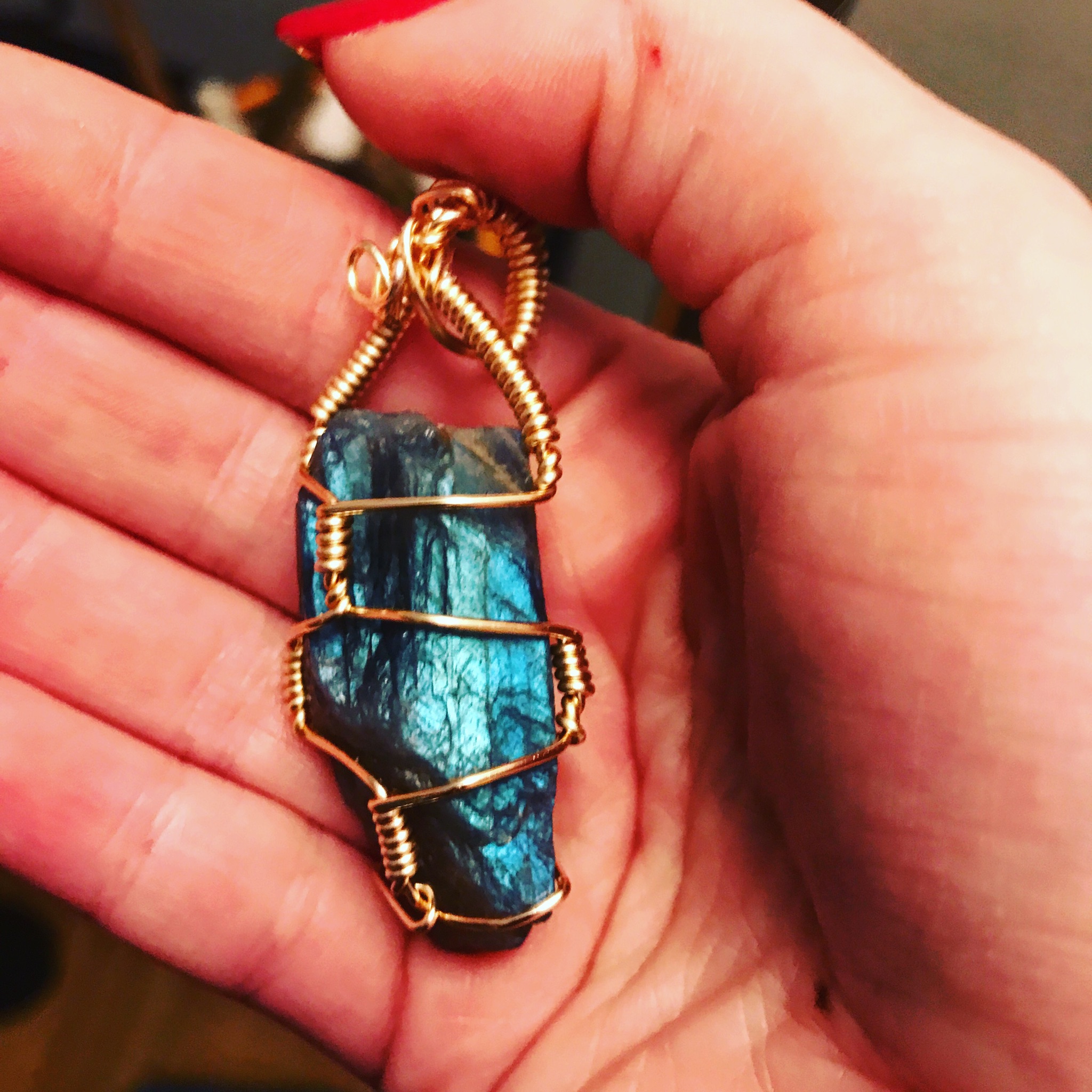 Higher Consciousness
Higher Consciousness
Labradorite, a stone of transformation.
Labradorite is a useful companion through change, imparting strength and perseverance. It balances and protects the aura, raises consciousness and grounds spiritual energies. Excellent for strengthening intuition - promoting psychic abilities.
DISCLAIMER: All stones will not look the exactly same. We are working with raw crystals, so shapes and sizes may vary. Soulful Impact does not advocate these products as cures or treatments for mental health. Do not use these products in lieu of advice, counseling or medication from a licensed medical doctor.